New Remind 101 instructions
In the past HW Pickup has used Remind 101 successfully and would like to continue using this method of communication with our parents. 
There is a new ruling with Remind 101 that we can only have 150 clients on each number, so we have created 4 remind numbers according to grade.
Please remember when signing up to use the parents first name and last name not the student name. The only time the student name should be used is if the student is signing up themselves.
Donations to WRSD
We can now accept donations for WRSD schools. Click HERE to make a donation. Please do not pay your school fees through this link
Supply lists for 2019/20
Overdrive library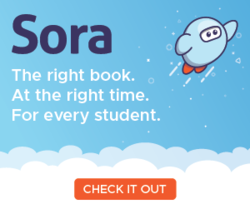 Click here to access the SORA student reading app.  eBooks and audio books from the division library available to students 24/7 all you need is your student ID number.
Administration
Scott Kupsch - Principal
Shannon Gallant - Vice-principal
Busing for students
Welcome to HW Pickup School!!
Please take the time to look through our pages to ensure you are up to date.  You will find supply lists, school calendar, newsletters, and much more throughout the website. To contact a teacher or view their site please select the teacher from the E Teacher section.  
School Cash Online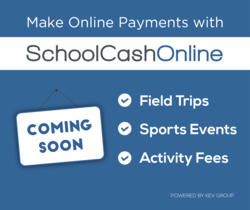 School Cash Online Payments is now live!  Wild Rose School Division is now offering School Cash Online as its preferred method of payment for all school fees, including everything from field trips to yearbooks. Cash online Available now.  Follow the online instructions to get started.  
Lunch order
Click here to order your lunch online.  Parents will have to register a login name and password. Instructions can be found here
Bell Schedule
Safe Arrival
Division News